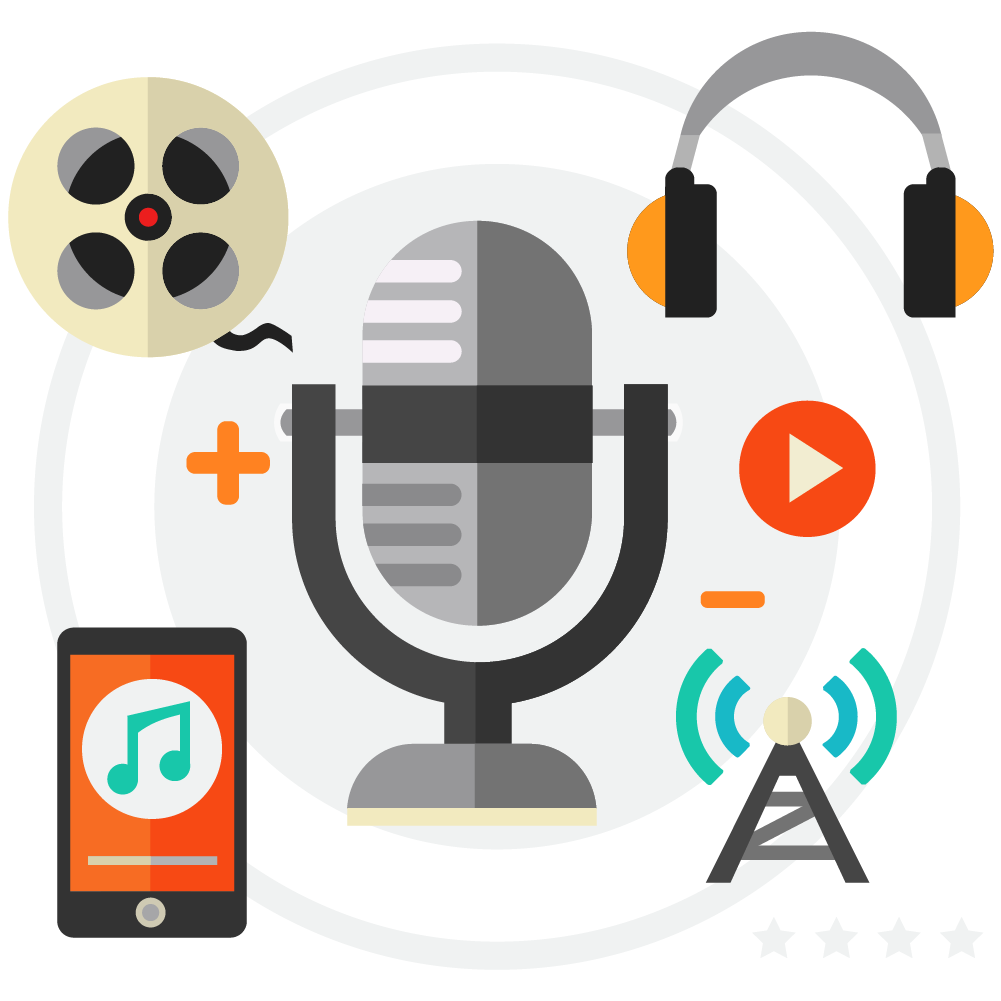 Who We Are
We are a creative podcast agency that works with businesses and individuals to develop authentic audio that increases brand awareness, creates communities, and drives revenue. Founded in 2018, we have helped develop over 40 original podcasts that have generated well over 1,000,000 downloads. Our team works with individual thought leaders and entrepreneurs, Silicon Valley startups, and organizations that have a vision for using podcasting as a key part of their content marketing strategy.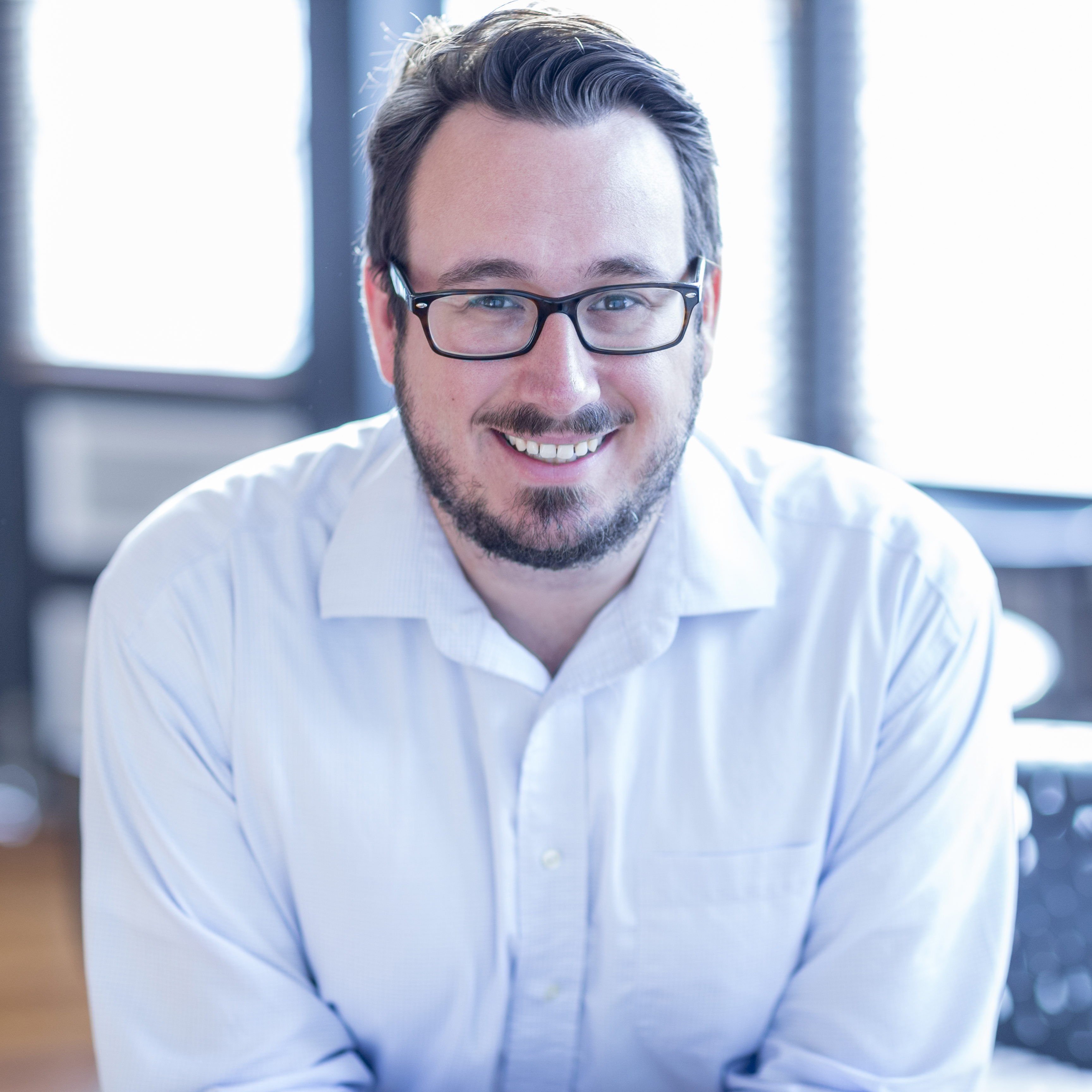 Chris Hill
CEO & Executive Producer
Chris Hill is a Knoxville, TN native and owner of the podcast production company, HumblePod. He helps his customers create, develop, and produce podcasts and is working with clients in Knoxville as well as startups and entrepreneurs across the United States, Silicon Valley, and the world. 
In addition to producing podcasts for nationally-recognized thought leaders, Chris is the co-host and producer of the award-winning Our Humble Beer Podcast. He also lectures at the University of Tennessee, where he leads non-credit courses on podcasts and marketing.  He received his undergraduate degree in business at the University of Tennessee at Chattanooga where he majored in Marketing & Entrepreneurship, and he later received his MBA from King University.
Chris currently serves his community as the President of the American Marketing Association in Knoxville. In his spare time, he enjoys hanging out with the local craft beer community, international travel, exploring the great outdoors, and his many creative pursuits.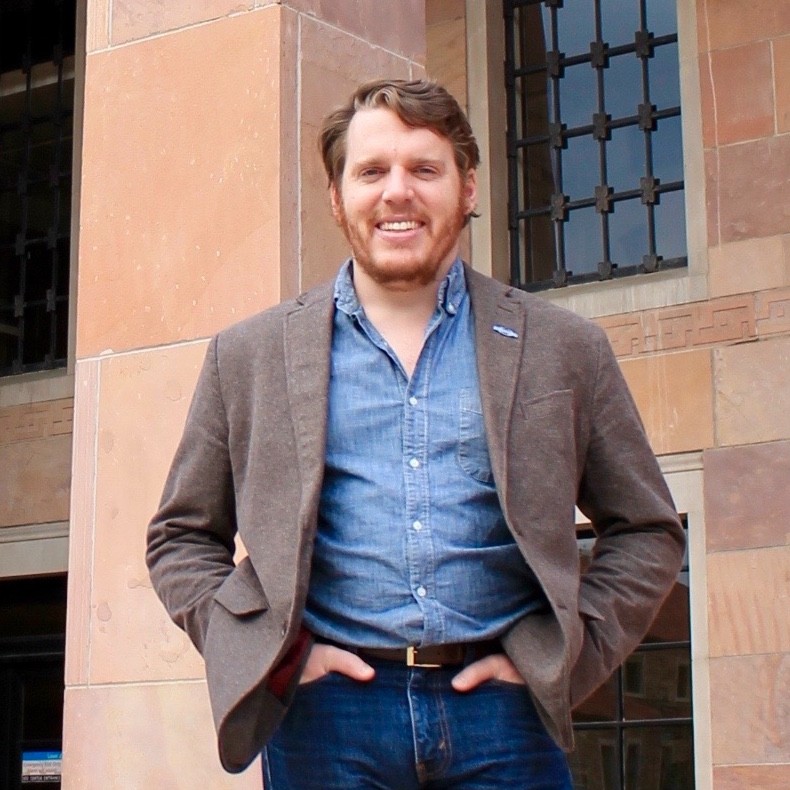 Luke Coffey
Podcast Success Coordinator
Luke is a lifelong student of all things intriguing. He is currently a podcaster, writer, and all-around teller of stories. When he isn't engaged in any of the former then he can be found in the nearest hills, mountains, or rivers either hiking, paddling a canoe, or throwing a fly line.