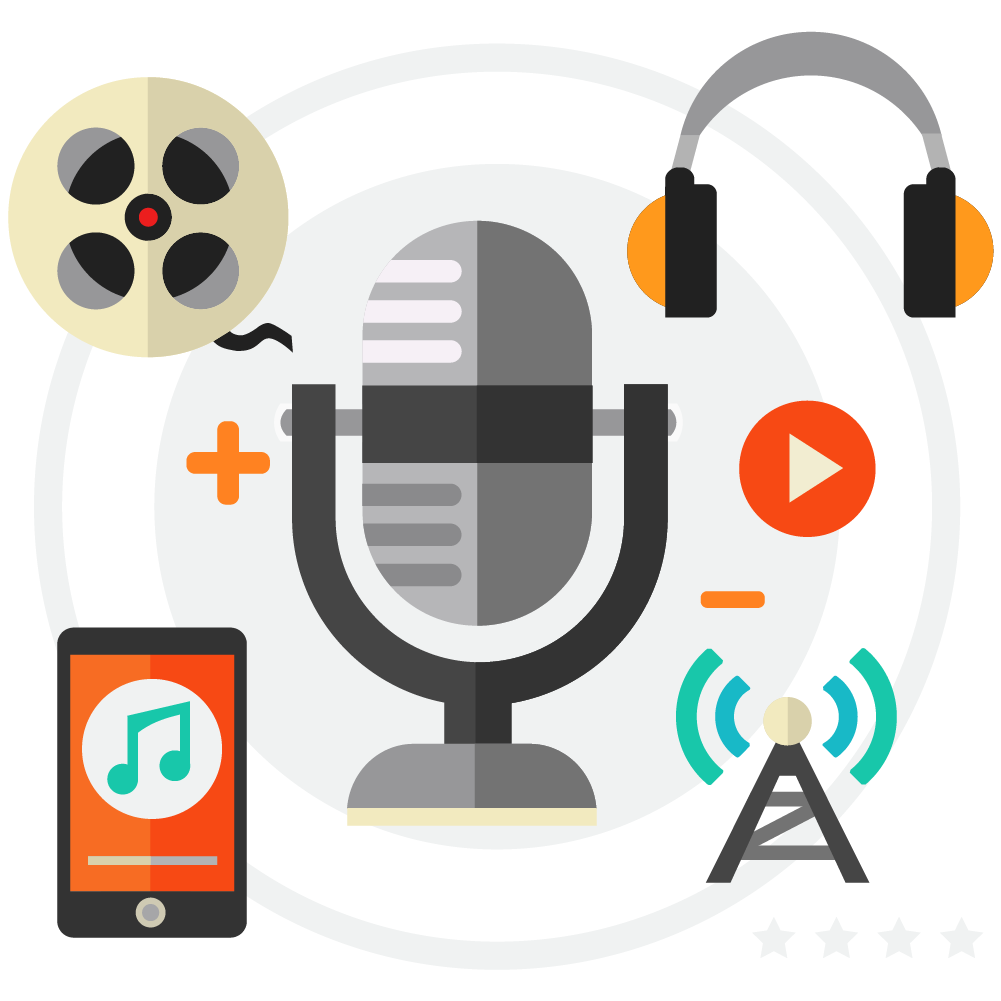 Our Mission
We work with businesses that want to be known for more than a brand name and a slick marketing campaign. Through the medium of podcasting, we're helping businesses develop authentic content that increases brand awareness, creates communities, and drives revenue.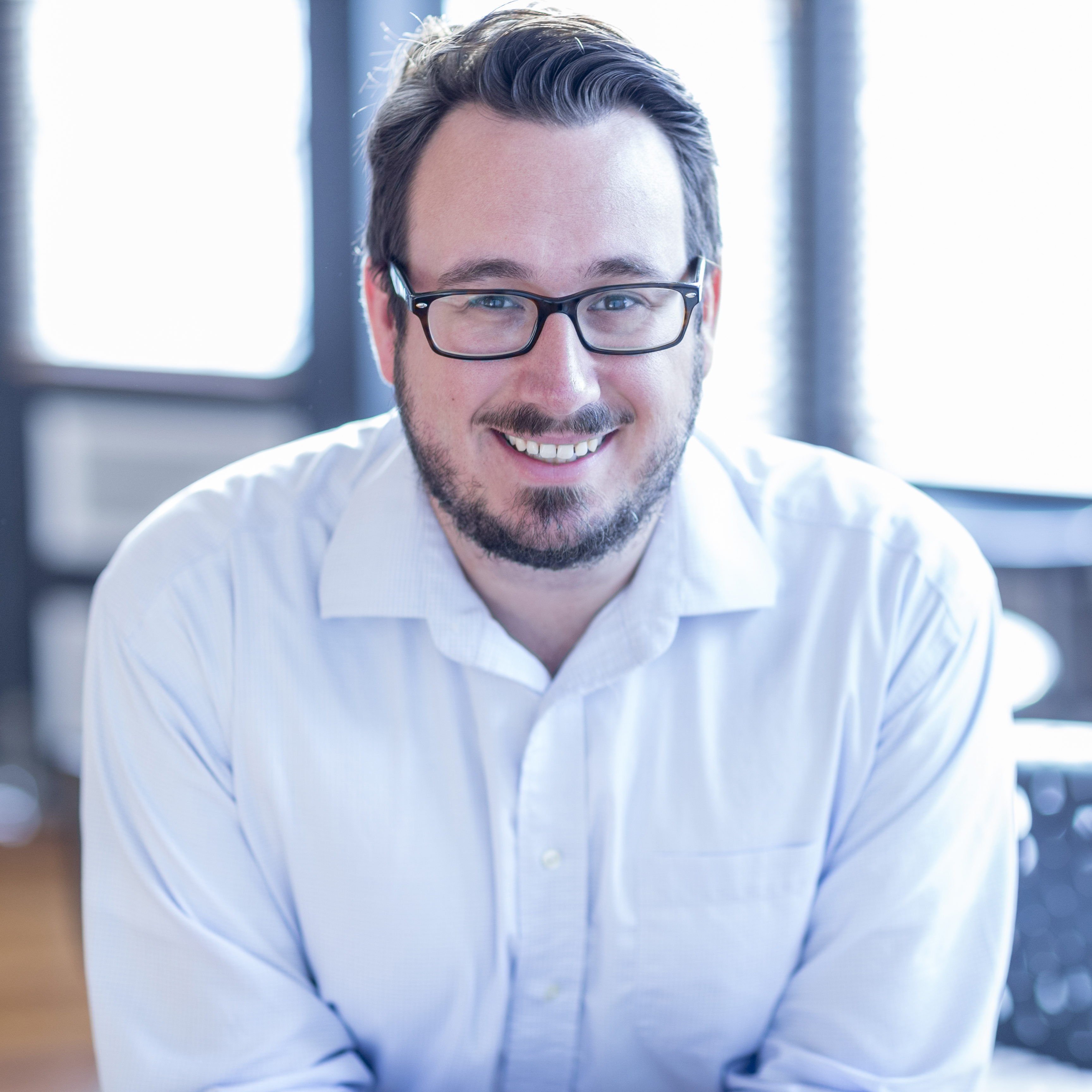 Chris Hill
CEO & Executive Producer
Chris is a Knoxville native and owner of the podcast production company, HumblePod. In addition to producing podcasts for nationally-recognized thought leaders, Chris is the co-host and producer of the award-winning Our Humble Beer Podcast. He received his undergraduate degree in business at the University of Tennessee at Chattanooga where he majored in Marketing & Entrepreneurship, and he later received his MBA from King University.
Chris currently serves as the committee chair for the Knoxville Ale Trail in association with the Knox Area Brewers Association (KABA) and is President-Elect with the American Marketing Association Knoxville (AMAK). In his spare time, he enjoys hanging out with the local craft beer community, international travel, exploring the great outdoors, and his many creative pursuits.